LOCATION…LOCATION
We Invite You to Experience Health
The Colorado Center for Hyperbaric Medicine is located in Basalt, Colorado in the heart of the majestic Roaring Fork Valley.  The Roaring Fork Valley features some of North America's most premier and diverse skiing terrain. Aspen/Snowmass, with world class skiing and culture rich heritage, has attracted the likes of celebrities, great thinkers and ordinary folk who cherish the pure living that the area has to offer. Each group has brought with it the demand for year round entertainment and events.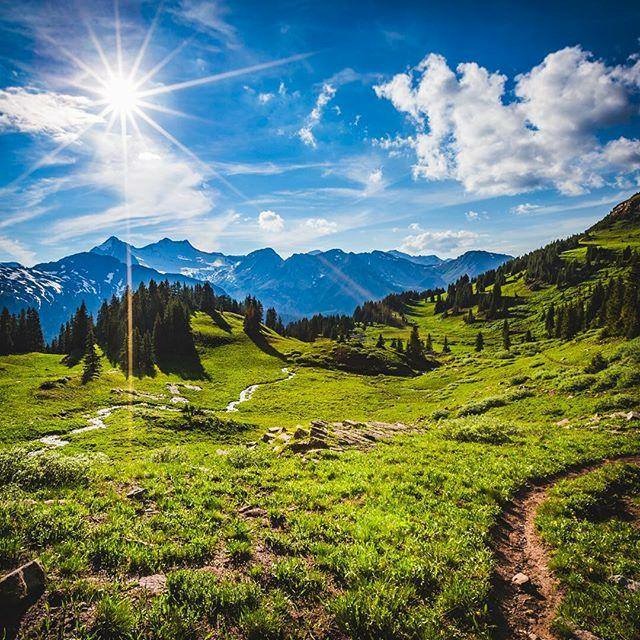 The Roaring Fork Valley is a very active community due to its appeal as a winter sports destination. However, summertime offers a whole new opportunity for activities. Rafting and kayaking are popular summertime activities and a great way to enjoy the majestic river ecosystems. The Roaring Fork and its tributaries offer "Gold Medal" fishing waters and is a destination for serious fly fishers in North America. The river corridor also offers a recently completed mostly paved bicycle/pedestrian pathway that starts in Aspen and connects all 45 miles to Glenwood Springs. If you enjoy hiking you will never tire of the endless trails and mountain roads that offer gentle accents to 14,000' peak climbs.
Meet Our Staff
---
Dr. John Hughes, D.O
Dr. John Hughes, D.O., practices osteopathic and integrative medicine. His clinic, Aspen Integrative Medicine, Inc. provides the latest innovations in modern and natural medical care in Aspen and Basalt.  Dr. Hughes graduated from the Arizona College of Osteopathic Medicine in 2007 and received training in family practice at the University of Arizona.  He has pursued extensive post-graduate training in integrative medicine, prolotherapy, and osteopathic manual medicine.  He is a speaker for the Aspen Sports Medicine Foundation (ASMF), the American Academy of Ozone Therapists (AAOT), and the American Academy of Orthopaedic Medicine (AAOM).
Kirk D. Hartley, B.S. CHT, DMT, CHWS
-Clinical Director
Kirk Hartley has several years of experience in the diving and clinical hyperbaric world.  Kirk received his commercial diver training at the College of Engineering and Oceaneering.  While there, he also received an undergraduate degree in Marine Science and Underwater Technology with a specialization in Hyperbaric Medicine.  He holds certifications in Diver Medical Technology (DMT), Certified Hyperbaric Technology (CHT), Emergency Medical Technology (EMT), Dive Master and Rescue Diver.  Also to his credit is a Bachelor of Science degree in Kinesiology from San Diego State University.  Kirk is also a proud member of the American College of Hyperbaric Medicine, and is certified as a Hyperbaric & Wound Care Specialist (CHWS).